20 Best Things to do in Chiba | Bucket List Ideas | Attractions | Activities
Chiba is one of the most blessed prefectures in Japan, sharing a massive coastline with the Pacific Ocean that stretches up to more than 10,000 km in length. It is the home of some of the best seaside experiences and marine things to do in Chiba and Japan at large. Windsurfing, paragliding, surfing adventures, diving tours, and training schools are in plenty along the coastline across seaside cities such as Sawara, Katsuura, and Futtsu. These towns are also famous for fishing tuna, carps, and massive amberjacks with Tateyama city further adding to that marine reputation with gorgeous diving!
For a prefecture with 5,158 square kilometers of land, you can bet there are more things to do in Chiba beyond the water! Explore it on a buggy ride off-roading or rent an RV camping car across Chiba city, Narita, and Funabashi, among many other scenic locations. Dream treehouses in Choshi ensure just as much relaxation, entailing sleeping on hammocks and making pressed flowers, while traditional experiences come in the way of glass making, sandblasting, and ceramic pottery.
Discover more about the region with a comprehensive compilation of the many best things to do in Chiba!
1. Diving with goldfish in Tateyama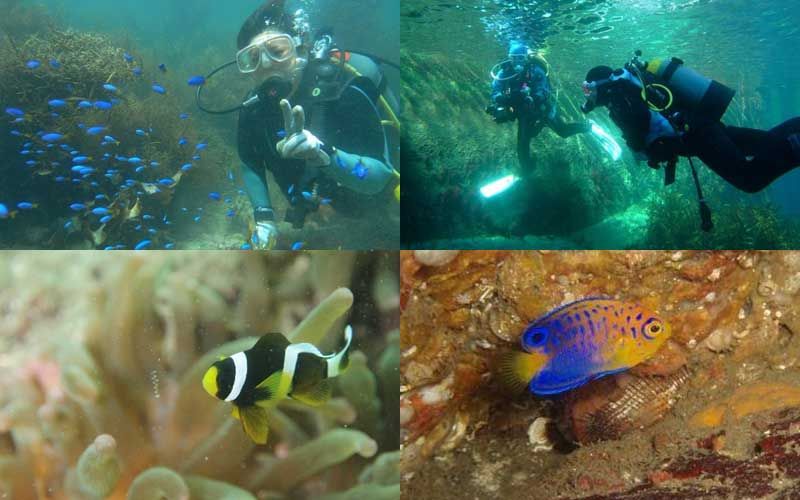 Life on the corals under the portion of the sea in Tateyama is colorful and diverse. Experience diving tours entailing adorable goldfish and the zebra-patterned damselfish, among other curious varieties!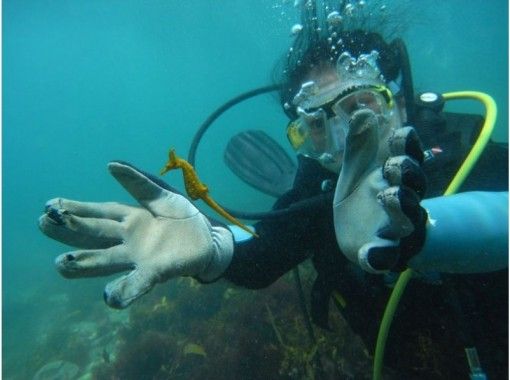 Enjoy Scuba Diving Experience and Explore Various Fish Species in Chiba
Kamogawa, Chiba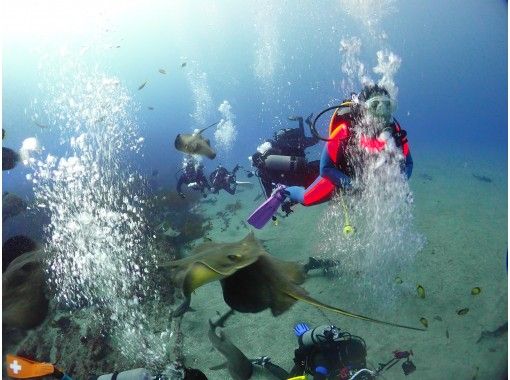 Dive in a Sea Full of Incredible Fish Types and Coral Reefs in Chiba (Beginner-Friendly Course)
Chuo Ward, Chiba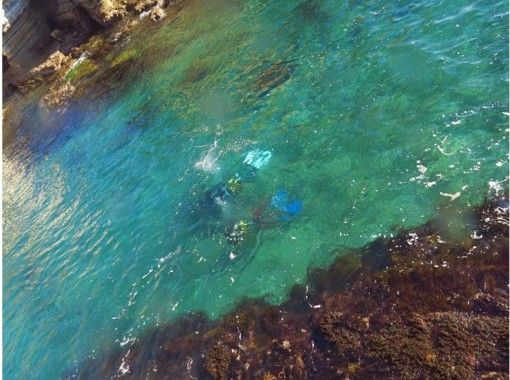 Explore the Underwater Sea of Chiba! (Diving License Required)
Kamogawa, Chiba
2. Watch the starts twinkle in Chiba, and make a wish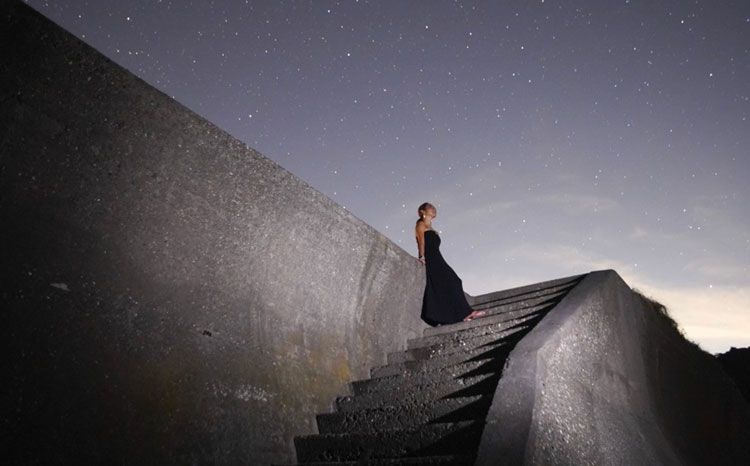 Watch the sky light up with thousands of dazzling stars in Chiba. Make a wish upon a star, and share your starry wishes to friends and family. Strike a pose and take wonderful photos under the stars.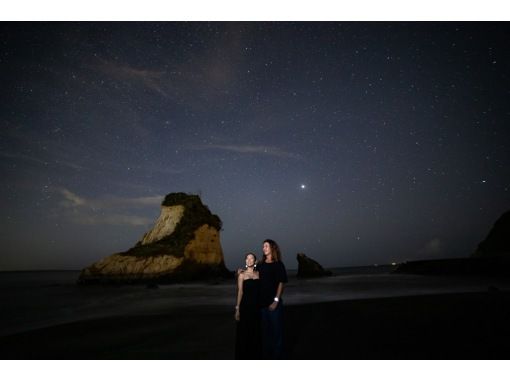 Stargazing and Photoshoot Experience in Chiba
Ichinomiya, Chōsei District, Chiba
3. Explore the riches of Boso on a kayak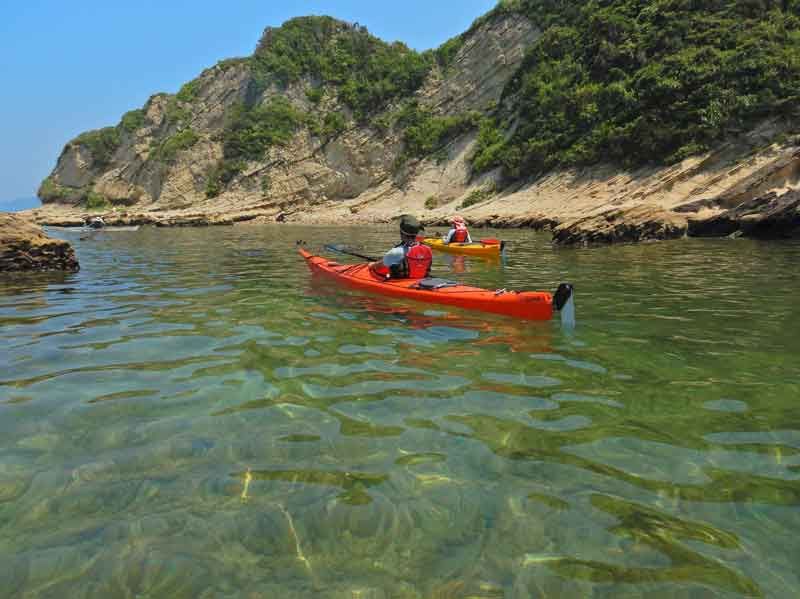 Take your sea kayaking dreams to the water off the lovely coastal city of Katsuura. The Boso peninsula is also home to just as enjoyable canoeing experiences!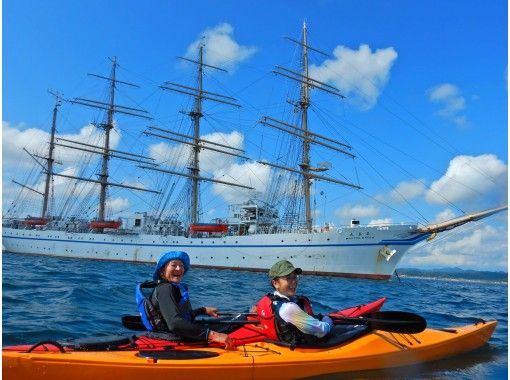 Spend a Leisurely Kayaking Tour in Minamiboso! (Half-Day Experience)
Minamiboso, Chiba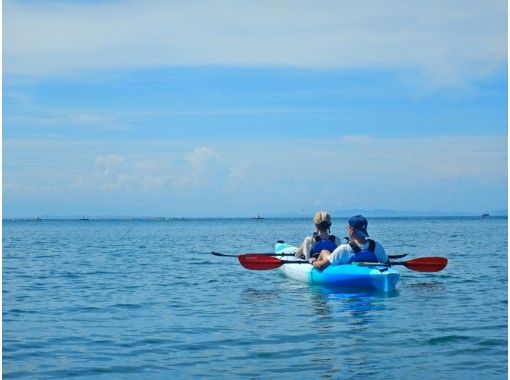 Go on a Kayaking Adventure on the Calm Blue Sea of Minamiboso!
Minamiboso, Chiba
4. Became a fisher for the day in Katsuura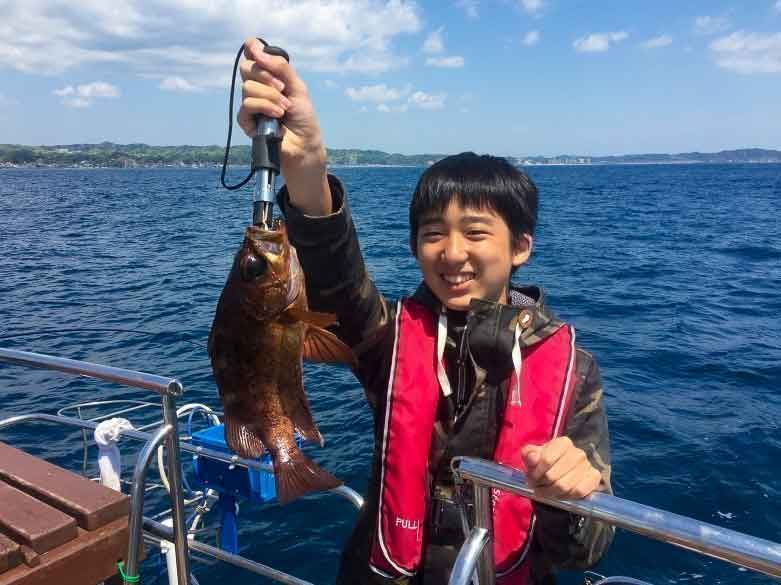 Wrestle with the famous amberjacks and huge carp fish of Katsuura port on an authentic fishing cruise on the Pacific Ocean. Classes are available for beginners who'd like to try out a new experience!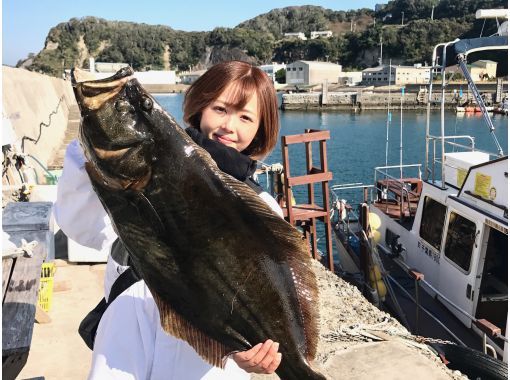 Enjoy the Refreshing Wind and Sea Breeze in a One-Day Boat Fishing Cruising Tour in Chiba
Katsuura, Chiba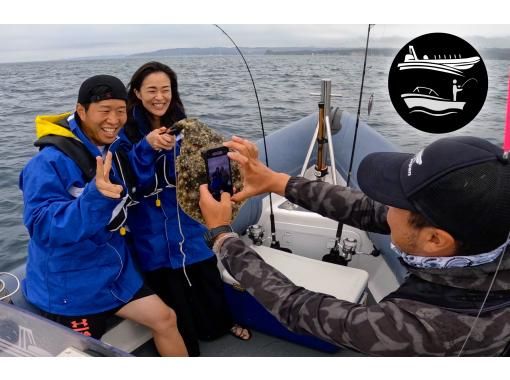 Fishing with Lures for Beginners on a RIB Boat in Chiba
Katsuura, Chiba
5. Chiba Airsoft games: Shoot your way to victory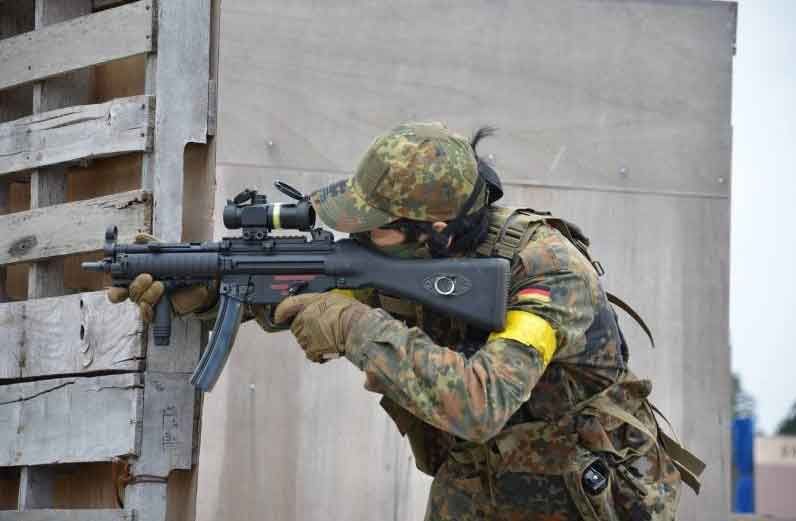 It's never too late to follow your military dreams, and survival games in Futtsu and Ichihara will make good on your fantasies of automatic guns, military fatigue, and rifle warfare!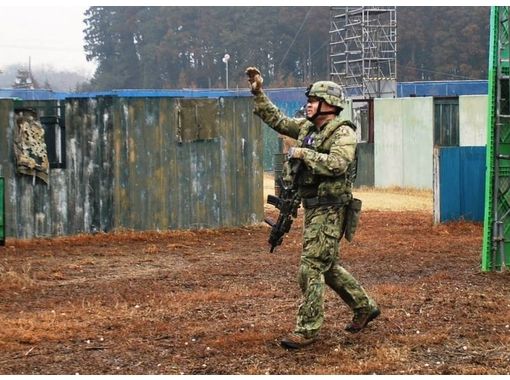 Take on an Action-Packed Survival Game in Chiba! (Half-Day Plan)
Inzai, Chiba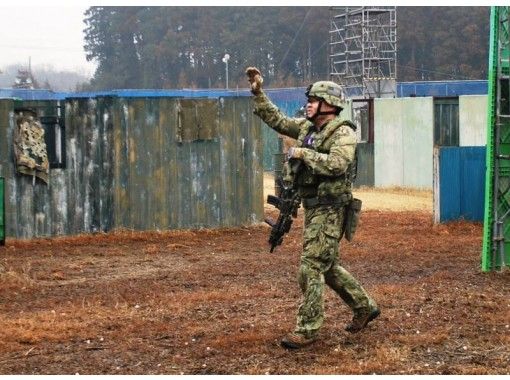 Plan Your Strategy in a Brain and Strength Battle of Air-soft Game in Chiba! (One-Day Plan)
Inzai, Chiba
6. Snorkeling Katsuura: Get to know the fish better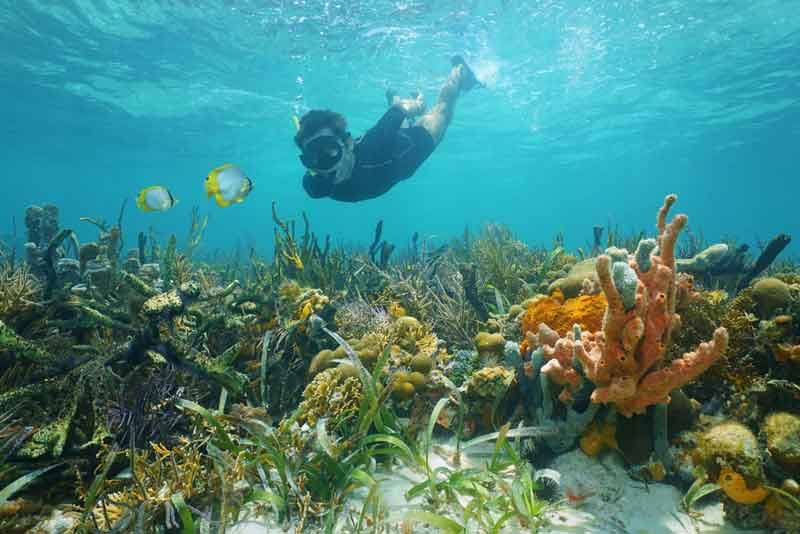 For some one-on-one attention with the creatures of the Pacific, Katsuura snorkeling tours are the way to go. Swim with nervous schools of tuna, and spend time with crustaceans hiding in sea fans!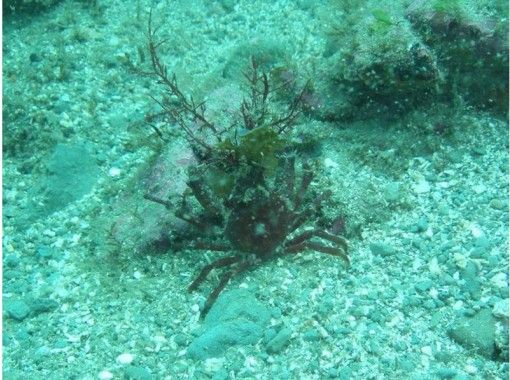 Swim with Various Fish in a Snorkeling Tour in Katsuura, Chiba! (Beginner-Friendly Course)
Katsuura, Chiba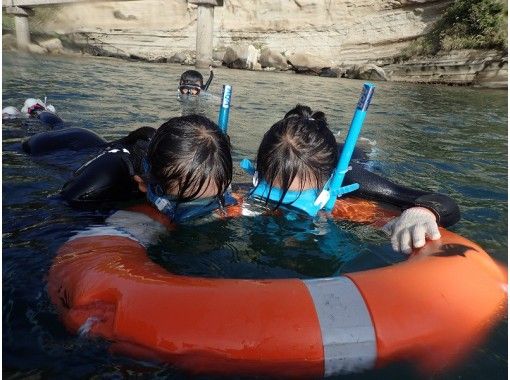 Go Snorkeling in the Sea of Chiba and Make New Fishy Friends
Katsuura, Chiba
7. Meditate with SUP yoga in Chiba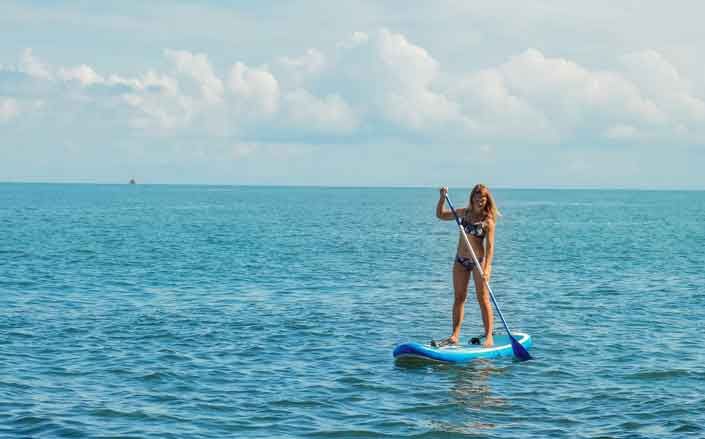 Nothing quite beats the views of highrises from across the water as you do yoga stretches on a paddleboard out on the sea. Make the most of oceanside scenery with Chiba SUP and SUP yoga tours!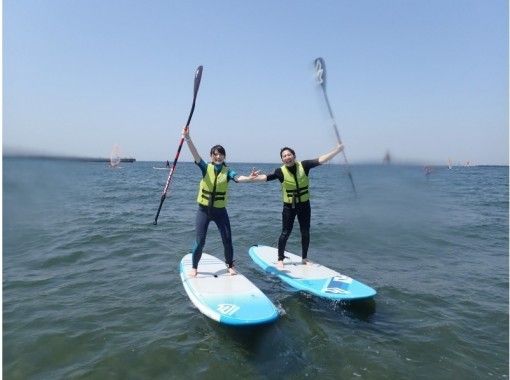 Ride the Waves on a Stand-Up Paddle Board While Enjoying the Fresh Sea Breeze!
Mihama Ward, Chiba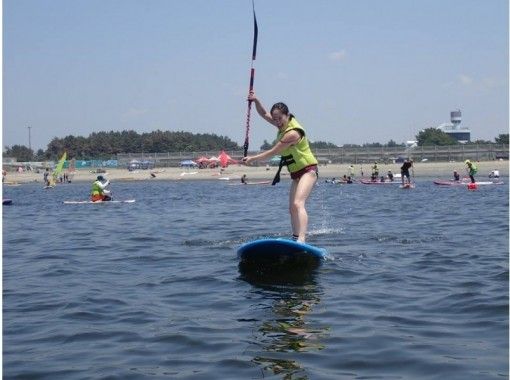 Standup Paddle Boarding in Chiba: Have Fun on the Sea with Your Friends!
Mihama Ward, Chiba
8. Explore the forests of Chiba in an off-road buggy!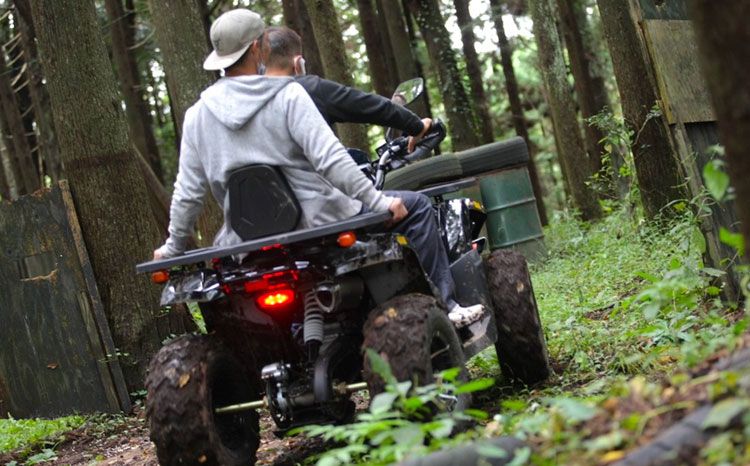 If you love the great outdoors, these forest buggy adventures are for you! Off road through the terrain at your own pace and experience the fresh air and scenic views on a guided tour.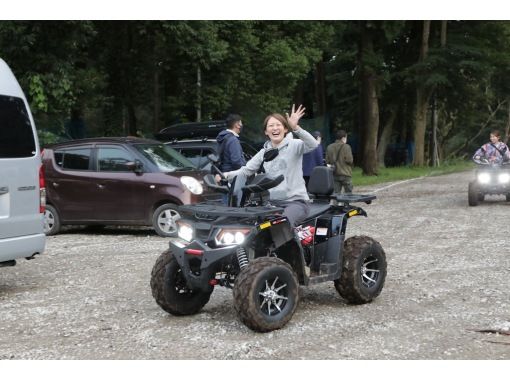 Forest Off-Road Buggy Experience! No License Needed (Beginner-Friendly Tour)
Inzai City, Chiba
9. Blessings from the pacific: Surfing in Chiba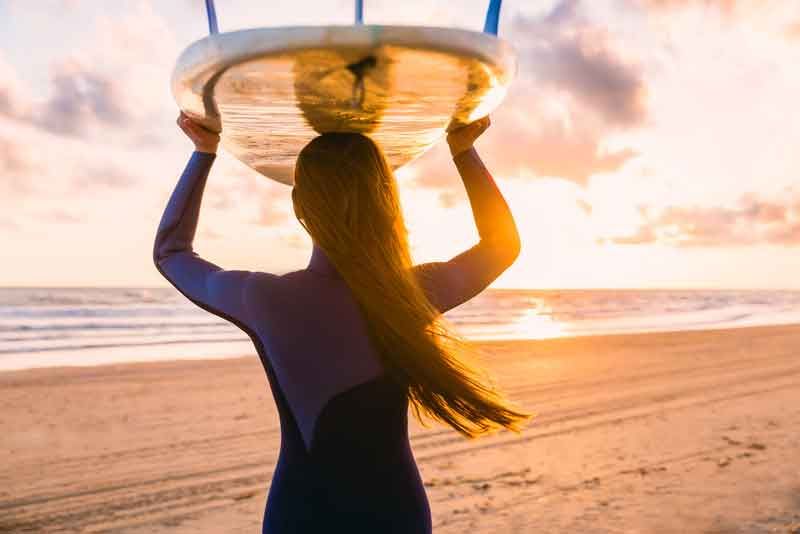 Running across the Pacific Ocean with jugged precision, the Kujukuri coastline is blessed with great waves no matter when you visit. Beyond Kujukuri, there are also amazing surfing experiences in Onjuku and Katsuura.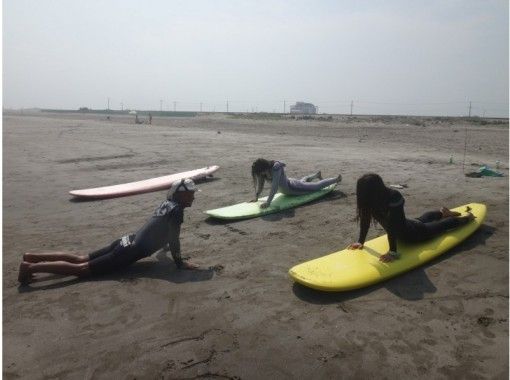 Surfing Course for Beginners with Experienced Instructors and Using a High Stability Longboard!
Kujukuri, Chiba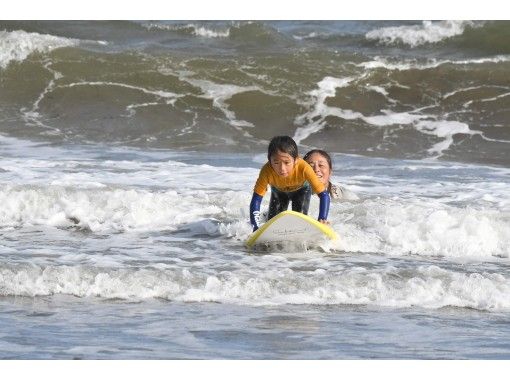 Beginner and Children Friendly Surfing Experience in Chiba!
Kujukuri, Chiba
10. Windsurfing: Go wherever the wind blows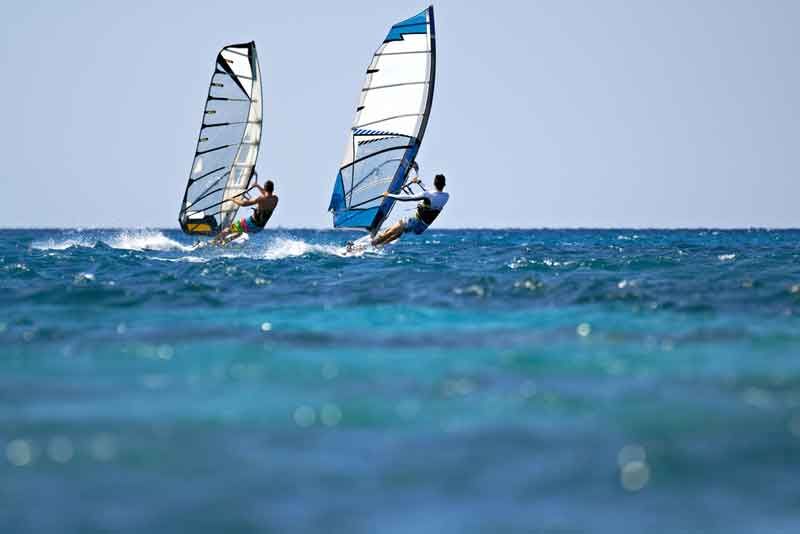 With less than 6 and 4 rainy days in November and December, respectively, Chiba city has perfect conditions for windsurfing, fuelled by reliable sea breezes! Explore the elements in Chiba!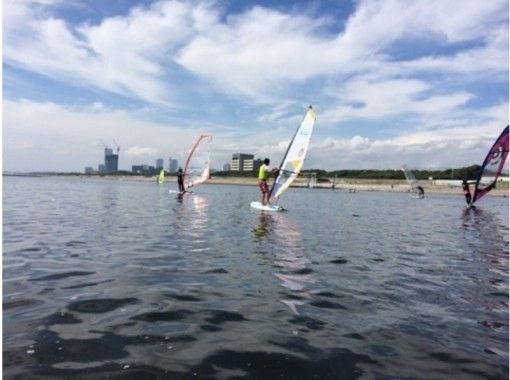 Enjoy the Refreshing Sea Winds on a Half-Day Windsurfing Experience!
Mihama Ward, Chiba
11. Narita Go-karting: Blitz across an old town's charm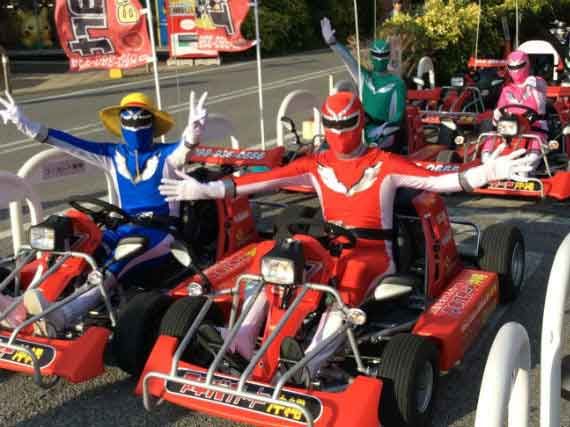 The old Japanese town of Narita avails some of the most refreshing public street go-karting in the country. Appreciate the views of nature across gorgeous circuits as you try to outpace your friends!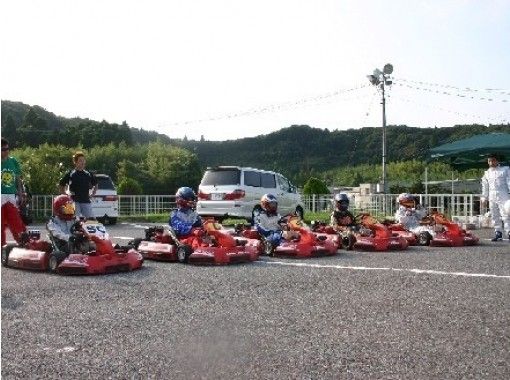 Feel Like a Formula One Racer in a Thrilling Go-Karting Race in Chiba!
Mobara, Chiba
12. Warm the soul with tasty Chiba barbecues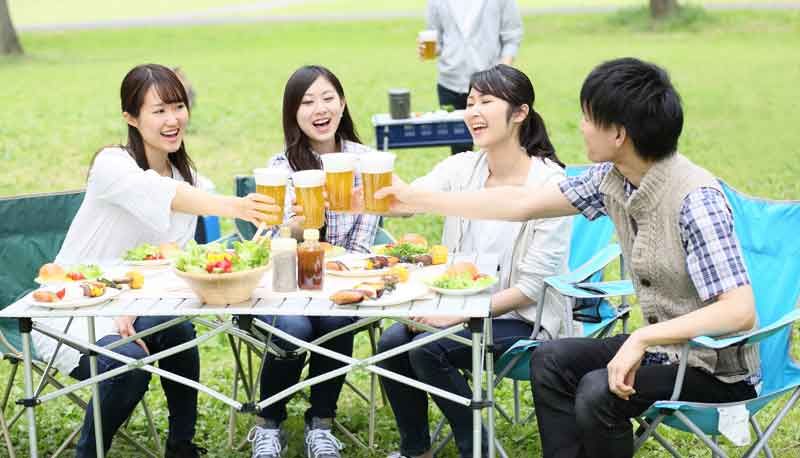 Have fun with barbecue plans across Makuhari, Sawara, and Kisarazu. From pickled vegetables with rare freshness, to exquisite shrimp, squid, and beef; the Chiba menu offers diversity for meat-lovers and vegetarians!
13. Camp by a beautiful sunset in Funabashi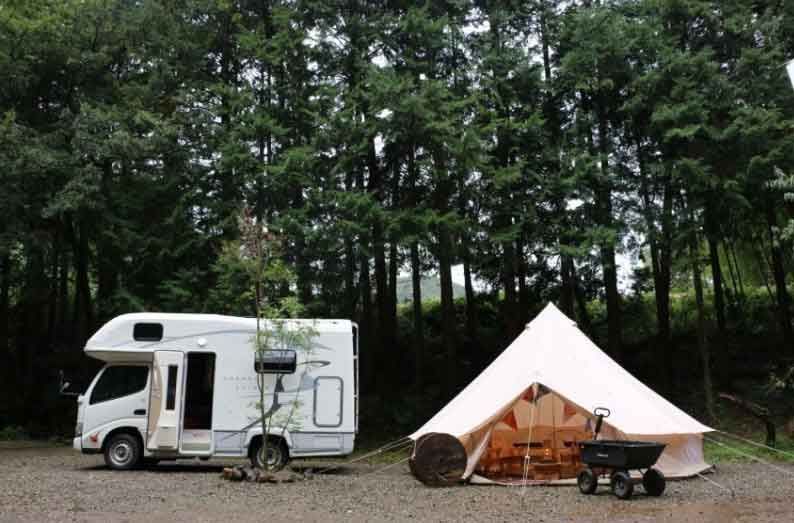 Rent an RV in Chiba and enjoy fabulous outdoor views. Set out on your journey, enjoy beautiful sunsets and ocean views with friends or family, and make your next adventure one to remember.
14. Become a monkey for the day in Nagara town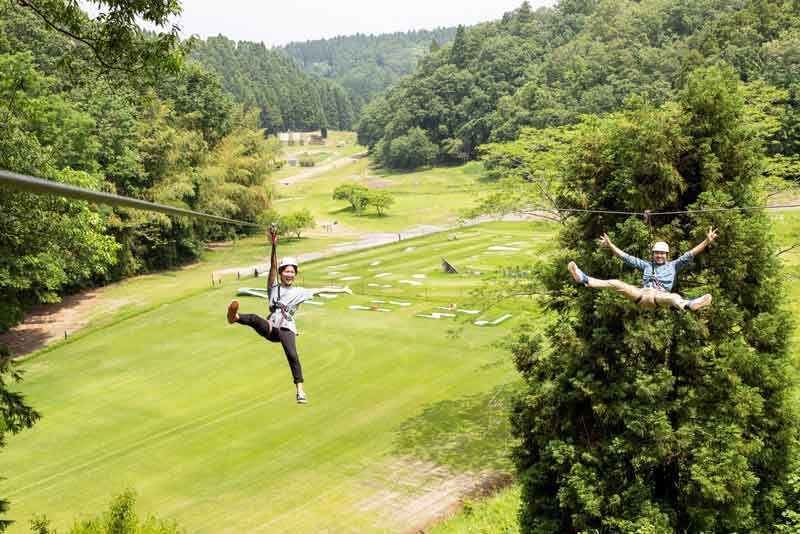 Monkeys have all the fun in the world, hopping from one treetop to another and swinging on vines. Now you too can experience the same pleasures with a family-friendly forest adventure in Chiba city and Nagara town!
15. With love from the sky: Stunning pacific scenery from above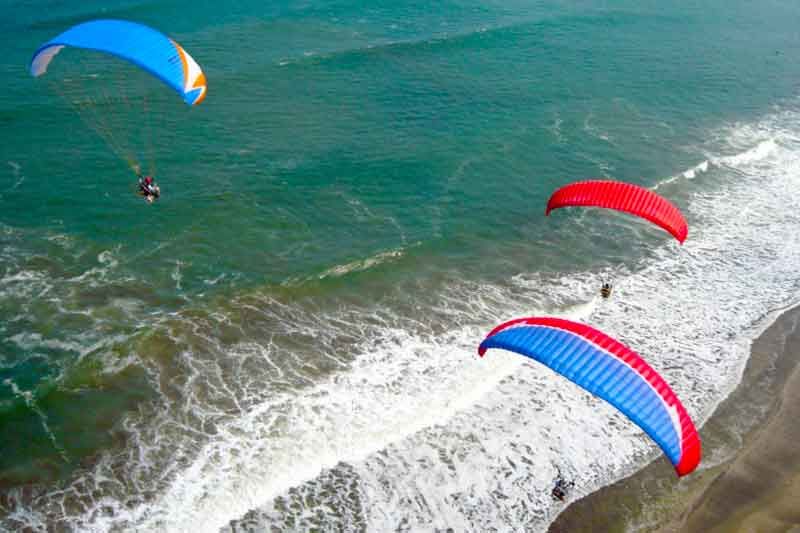 Do you know what's more beautiful than the sights of the Pacific from the shore? Views of the ocean from the sky! Enjoy how the land, seascape, and cities collide in harmony from a motorized paraglider!
16. Scenic cycling along magical coastlines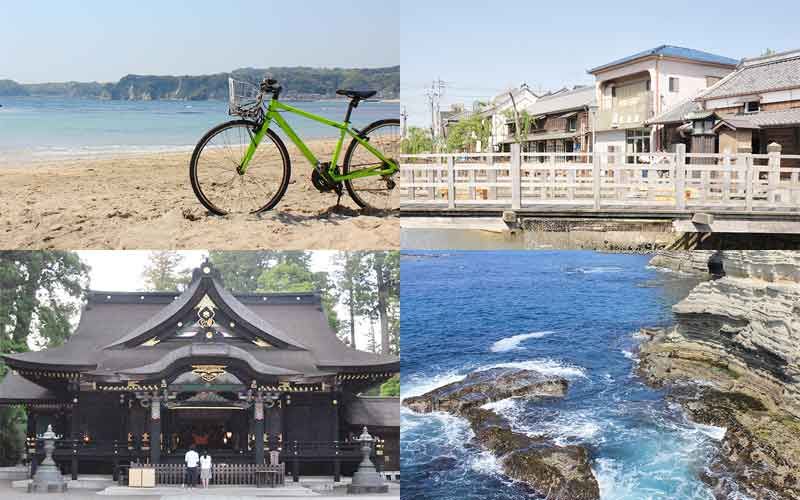 It's not the bike that ensures good cycling; it is the beauty of the trails that matters most. And they don't get more picture-perfect than the mountain trails overlooking the ocean in Katsuura, Onjuku, and Sawara!
17. Spend the perfect day in a treehouse
Relax the days away on a hammock under a dream treehouse in Choshi, while also learning the secrets to making the best, pressed flowers. This tour promises fun for all ages!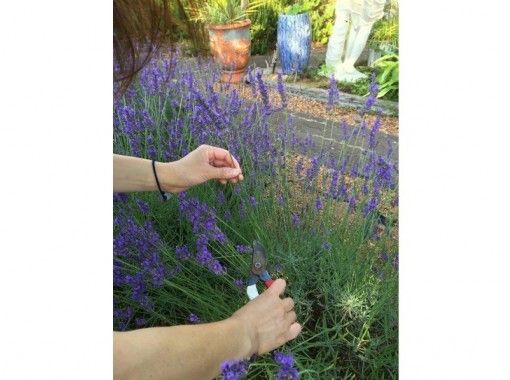 Lavender Flower Picking Experience in Chiba!
Choshi, Chiba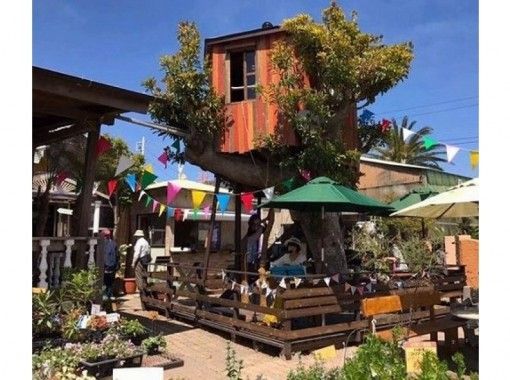 Relax in a Treehouse: a Unique Experience to Try with Your Friends and Family
Choshi, Chiba
18. Unlock porcelain pottery secrets in Sodegaura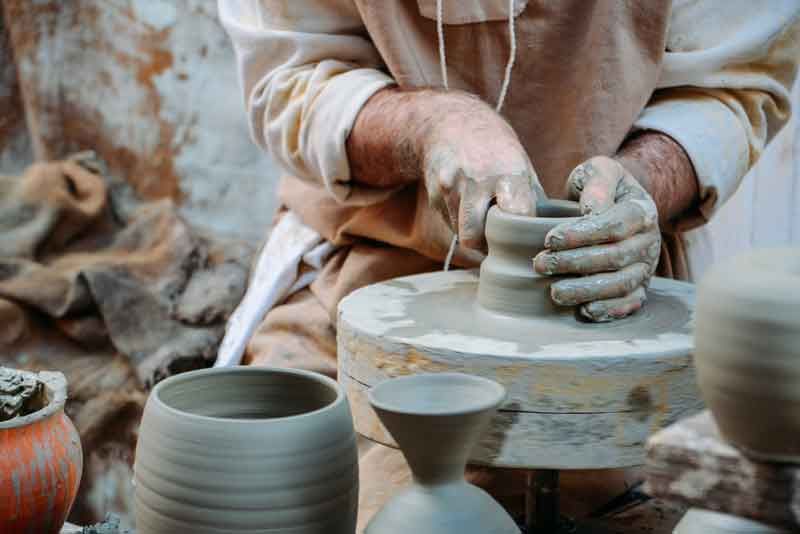 Master the spins of the pottery wheel and unique hand kneading tactics to create beautiful glossy cups, dishes, and more! Additionally, have fun painting tableware to your preference!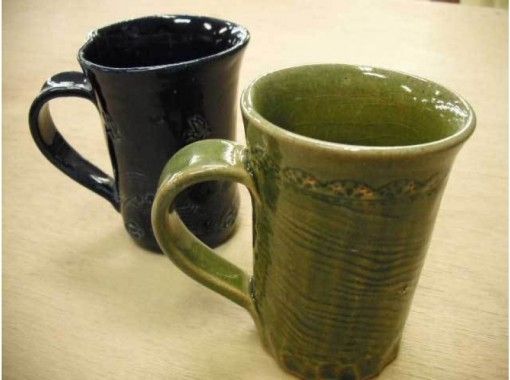 Learn Pottery Skills and Techniques: Make Your Own Ceramics Mug Cup!
Sodegaura, Chiba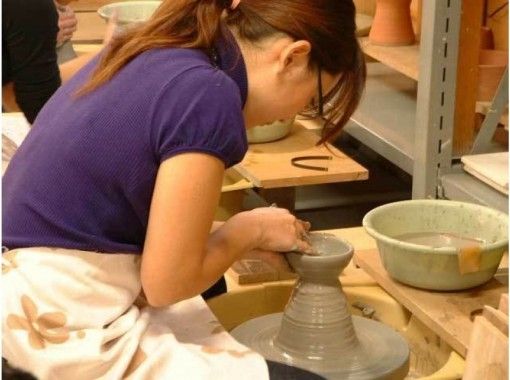 Ceramics Pottery Experience Using an Electric Pottery Wheel
Sodegaura, Chiba
19. Magic with glass: Shape the ordinary into magnificence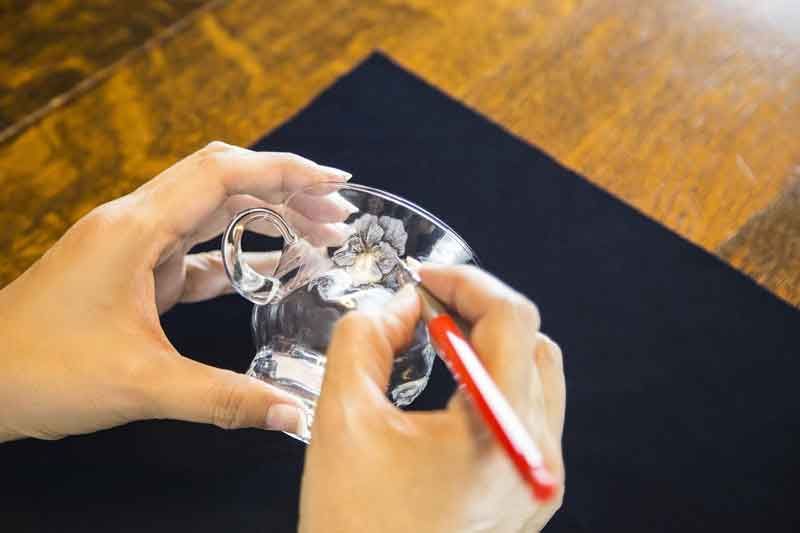 Wakaba-Ku ward is famous for its sandblasting experiences, while Kamogawa is renowned for its glass smithing workshops. Mix both skills to create beautiful beer mugs, wine bottles, and other beautiful souvenirs!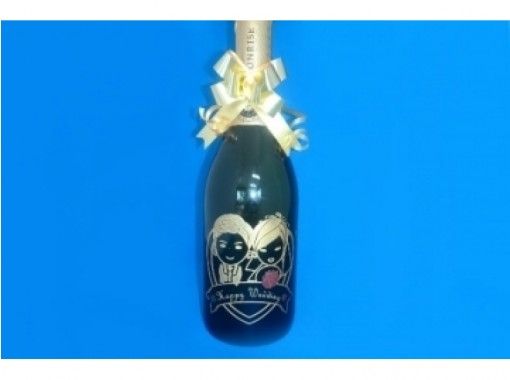 Carve Your Favorite Design and Make a Unique Glass Bottle in a Beginner-Friendly Sandblasting Experience
Oguracho, Wakaba Ward, Chiba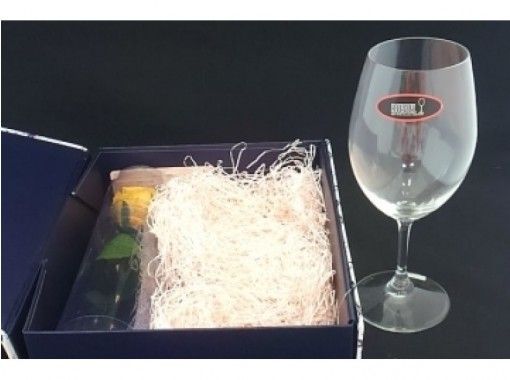 Let's Make Your Own Wine Glass! Beginner Friendly Sandblasting Experience
Oguracho, Wakaba Ward, Chiba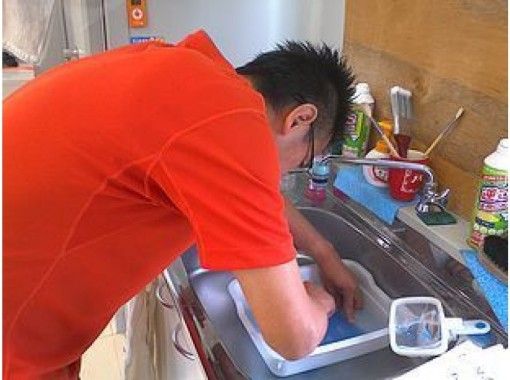 Create Your Own Artistic Glass Crafts! Beginner-Friendly Sandblasting Workshop
Oguracho, Wakaba Ward, Chiba
20. Guided tours of the best that Chiba has to offer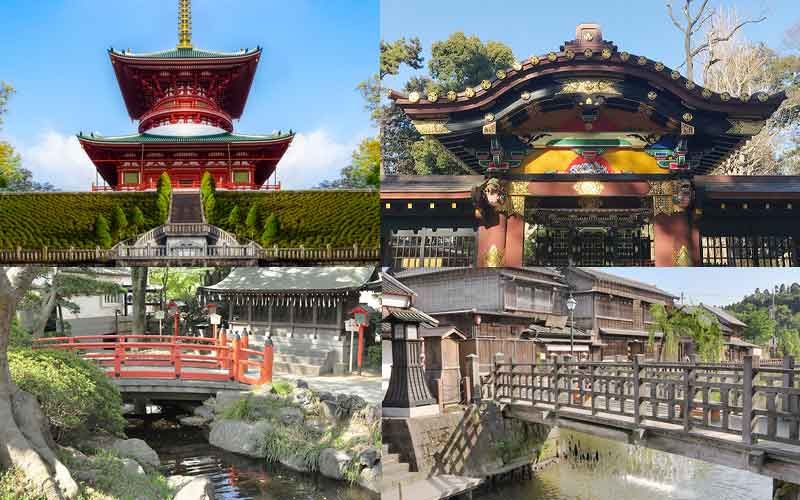 Explore the inner workings and layout of Narita Airport on tour, with other guided visits, including private calligraphy classes, mountain walks in Katsuura, and samurai tours in Sakura city!
Frequently asked questions
Q

What good kid-friendly activities can you do in Chiba?

AChiba takes care of all groups with its far-reaching diversity of experiences. Here are the best things to do in Chiba with children:

• Nagara forest adventures and ziplining tours

• Narita RV camping rentals

• Kamogawa Pottery lessons

• Glass-making & Sandblasting tours

• BBQ adventures
Q

In terms of outdoor activities, what can I do in Chiba?

AChiba has beautiful open roads, clear rivers, and outdoor activities for you to explore. Here's what you can try out in the outdoors of Chiba:

• Futtsu Airsoft game

• Fishing in Katsuura

• Diving in Tateyama

• Oceanside Cycling in Onjuku and Sawara
Q

Does Chiba have any good and fun activities?

ALauded for its incredible nature and star-studded landscapes, the prefecture presents many excellent things to do in Chiba. Consider:

• Katsuura Sup in the Pacific Ocean

• Canoeing in Boso

• Car rentals involving "El Monte" RVs

• Surfing Kujukuri coast

• Sightseeing Narita airport and more
Q

What can people see when they come to Chiba?

AThe hidden temples of Funabashi and Funabashi Andersen park are popular with sightseeing tours in Japan. If you appreciate history, nature, and art, you can also visit Sakura castle park, Magata shrine, and Tsukamoto Art Museum!
Q

How can I travel from Tokyo to Chiba?

AChiba is only a stone's throw distance from Tokyo, with the route between them totaling to 40 kilometers. It takes approximately half an hour to travel to Chiba by car, about an hour if you opt for the bus, and 40 minutes by train.